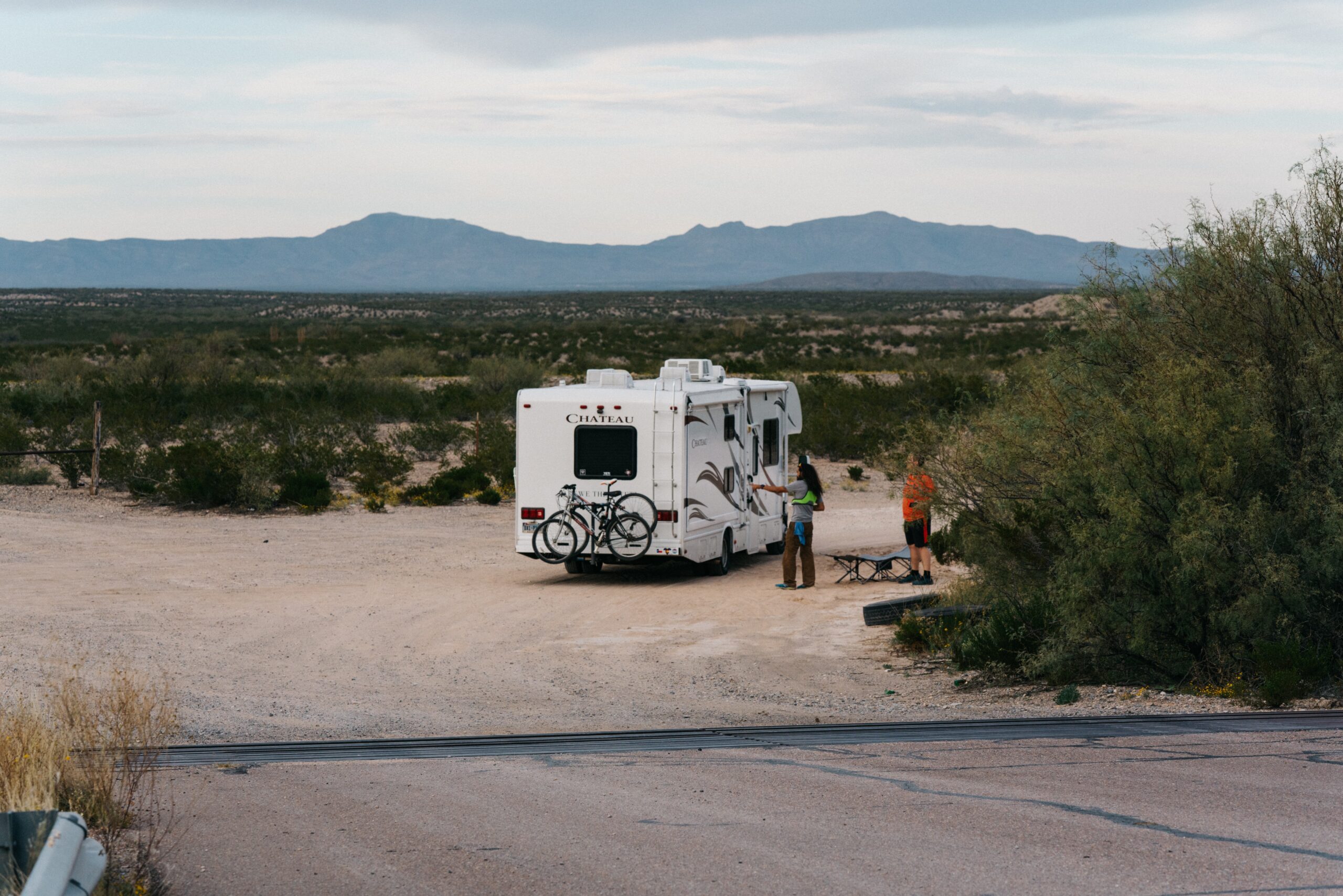 When looking for the best RV Park in Midland TX, amenities really matter. Short and long term RV guests know the substantial difference an RV Park with amenities can make. More importantly, they recognize how detrimental faulty basic amenities can be to stay at any RV Park. Here is our guide to must-have amenities:
RV Park Amenities & Bare Minimums:
Some things meet the minimum standard. For instance, a Texas burger restaurant advertising "100% pure beef patties". Undoubtedly, this is something a customer should expect. Anything less would ruin your meal and ensure you never return.
When it comes to finding RV Parks, there are bare minimum standards as well. In addition, amenities done badly become a set-up for you to have 'one of those experiences you tell the kids about one day'.
At our Midland TX RV parks, your comfort and convenience are our priority. We not only provide the following amenities for each of our guests. We do amenities right!
RV Parks Midland TX with Asphalt Roads
You should expect well-maintained roads and level RV sites. That's why we took care to ensure our 160+ RV sites are designed for your RV parking convenience. Our asphalt roads make it easy to pull your rig in our park. Whether you are staying a night or long-term, you will find your RV site easy to enter and your rig, easy to level.
Electrical Hook-ups with Options
RVers should also expect well thought out RV electrical hook-ups. Our RV hookups offer 30/50/20 AMP service to meet the needs of most RVs. Oh, and did we mention we offer free hookups? In addition, our staff is available to assist in the event of any challenges.
Campground Organization
As a result of our roads, sites, and electrical planning, your check-in and check-out procedures are some of the smoothest processes you will find anywhere. For that reason, we have many guests comment on how well things are organized at Stanley RV. We believe you deserve nothing less.
24-hour On-site Management
This brings us to one of the most valuable amenities you should expect: friendly, 24-hour on-site management. Friendly faces are the expectation we have for each staff member. We work hard and are delighted to take care of our guests and go to the 'extra-mile' to meet their needs 24 hours a day.
Amenities Exceed Expectations at This RV Park – Midland TX:
To borrow from the burger restaurant analogy again. There are some things which exceed expectation. How about the Texas burger restaurant that offers "Grass-fed Angus Beef" or burgers "Topped with Vegetables served Fresh From our Garden". Wow! My mouths watering already.
At Stanley RV, we take amenities that extra-mile. Not only do we offer the following perks, but you get them FREE with your RV space!
FREE Electricity
That easy to access electricity we talked about…It's free! No iPhone or android photos of your meter just to make sure you don't get overcharged. Don't turn off the A/C on those 100 degree summer nights. Stay warm in the winter and cool in the summer without the fear of a giant electric bill. You will pay one flat rate for your RV site. Period.
Free Internet & Premium TV
We also offer FREE individually secured cable internet @ 30 MBs. Your stay will include your own modem with built-in wifi. Guests also have their own personal DVR with HD and 200+ channels. Stay up on the news or your favorite TV shows. You can even take a break and catch up on your favorite movies with FREE premium movie channels like — HBO, Starz, Showtime Movie Channel, Cinemax, Encore, and more… All of this and you still pay, the same flat rate.
Free, On-site Laundromat
At Stanley RV Park we know the Permian Basin is business and family rich. Some guests come here for business and have projects that last from days to months. Others stop by throughout the year to visit friends and family. Whatever brings folks our way, struggling to find a laundromat or having to ask to use a friend's or family's laundry facilities is stressful. We know an RV Park with a FREE onsite laundromat can make all the difference in keeping you stress-free. No driving for miles only to find the laundromat full. No change machines or running to the convenience store to see if you can get a roll of quarters.
We have 8 washers and 8 dryers in the RV Parks laundromat to serve you. Our laundromat and all of our facilities are regularly serviced and cleaned by our on-site staff to keep our guests happy and safe.
The RV Park in Midland TX with the Best Amenities
When it comes to finding a place to live for the night or long-term, amenities matter. We believe providing excellent amenities and doing it well is what should be expected from any place you choose to stay. We are your Midland RV Park for the best amenities – free.
If you're not yet a guest at Stanley RV Park in Midland TX, we invite you to come by and stay with us. Call our onsite manager today at 432-550-7505 or visit our RV park reservations webpage for reservation information.