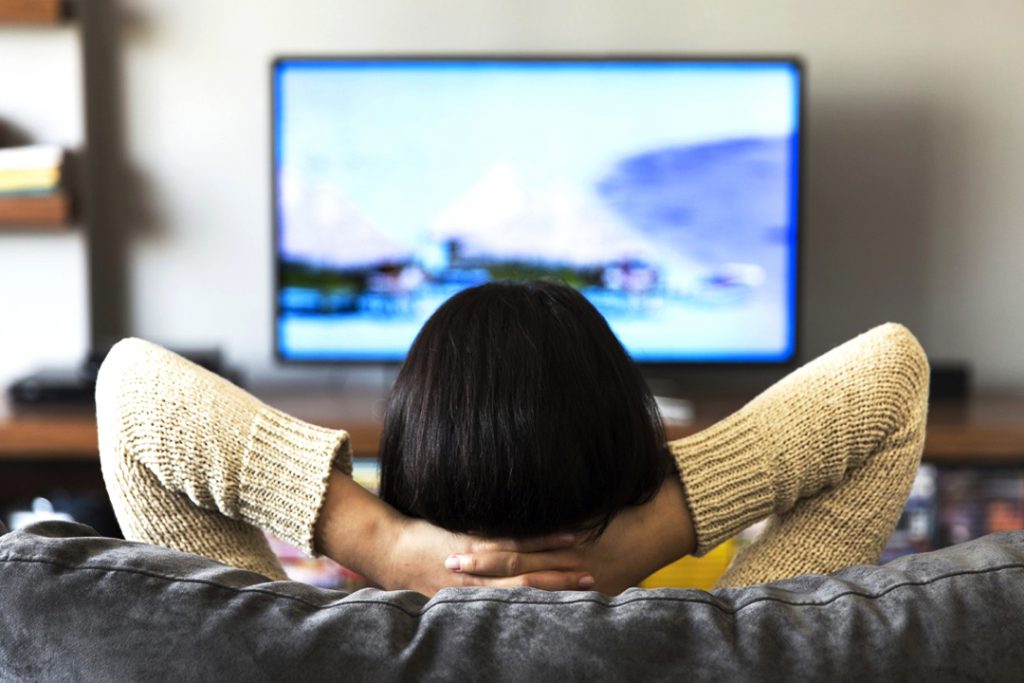 People RV for many different reasons; full timers, snow birds, seasonal work, weekend warriors and family vacationers. Unless you are trying to be "off the grid" with no technology, you may want to watch TV in the RV while relaxing in the evening. One of the key aspects of living in an RV park is the necessary television hook-up. TV has been a key past-time that people need as a way to wind down during the day. There's no shame in watching some tv after comin' in from the field, resting from a hike – or streaming a good flick on a quiet Saturday.
Enjoy Streaming your Favorite Shows
While getting TV channels is quite easy in a stationary home, it can prove very difficult/expensive when your home constantly moves. The same applies to internet since many times they are connected into one service at your regular home. You might have thought about how much data streaming a Netflix original series requires but once you start trying to manage mobile connections with confusing limitations and variable speeds – you quickly start running into the challenges. But never fear – you don't have to give up your favorite shows to live a life on the go. Whether on vacation or in need of a place that can offer a few weeks or months of free movie channels, Stanley RV Park is the place to be.
Stanley RV Park in Midland TX prides itself on giving you the free use of multiple amenities, giving you the best bang for your buck for a Midland TX RV park. Among these is 200+ channels for free, to make your stay that much better. If this also means giving away free movie channels that includes HBO, Cinemax and Starz, so be it. A quick cable movie that you can jump in and out of would be one of the ultimate low-key highlights. Free movie channels is not something you think as a necessary commodity, but when you have it you know you know it's pretty awesome.
Other amenities include:
● Full Hook-ups, with 30/50/20 AMP service
● Free Electricity
● Free individually secured cable internet (30MBs) with modem and built-in wifi
● Free Laundromat (8 washers 8 dryers)
● Asphalt roads and trees
● On site management
Stanley RV Park wants to give you that RV Park experience that will make your stay unlike any other. Give us a call to reserve your spot today – 432-550-7505.