Make Us Your Favorite RV Park in Midland TX
Enjoy Wide Open Spaces and Friendly Faces at Stanley RV Park,
one of the best RV Parks in Midland TX, offering you the most for your money.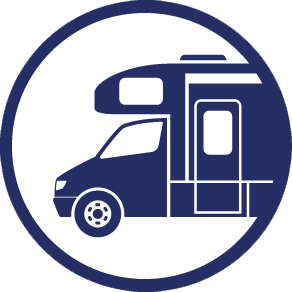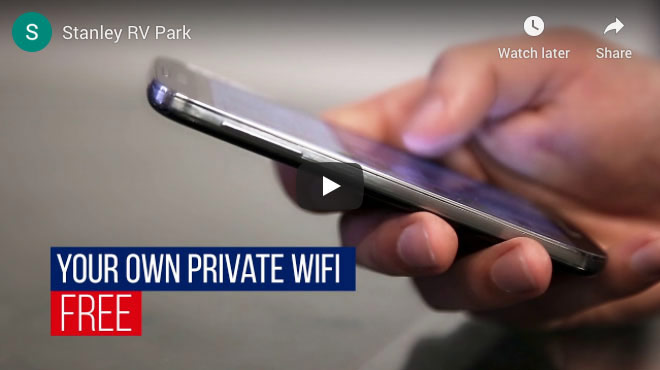 This is the best RV Park in West Texas! It's extremely clean and the management is so friendly! They have a laundromat on site that is very nice and well maintained and it's free! Did I also mention free cable and free electric! And the cable has several channels! Can't beat that deal! This is my go to RV park every time I visit West Texas! You won't find a better deal than this one!

Enjoy our Amenities
All RV spaces include:
Free DVR with HD, 200+ Channels!
Free Movie Channels – HBO, Starz, Showtime Movie Channel, Cinemax, Encore, etc.
Full Hook-ups, with 30/50/20 AMP service
Free Electricity
Free individually secured cable internet (30MBs) with modem and built-in wifi
Free Laundromat (8 washers 8 dryers)
Asphalt roads and trees.
On site management
Unmatched offerings you won't find at other RV Parks near Midland TX.
This area is super clean and very safe. This park has the best deals! There is FREE wifi, FREE cable, which includes ALL the movie channels and pretty much every channel you could ever want to watch! The wifi is also very fast because you have your own modem so your wifi is not shared with anyone! Just like in a house!! Best ever!! Also, electric is FREE!! Also, there is a FREE laundromat that is very new and very clean!! You won't find a better deal in West Texas!! This is by far the best place to stay!!


Be Our Guest at Our
RV Park near Midland TX
Our RV Park is clean, cozy and convenient!
Stanley RV Park in Midland TX
Conveniently located on business 20 and less than a quarter mile from Interstate 20 and Loop 250.
We've been here for 2 years and love it. Very clean, quiet, and well maintained. Owners and managers are always working to improve the park. Best bang for your buck at the best RV Park in Midland.

RV Parks in Midland TX