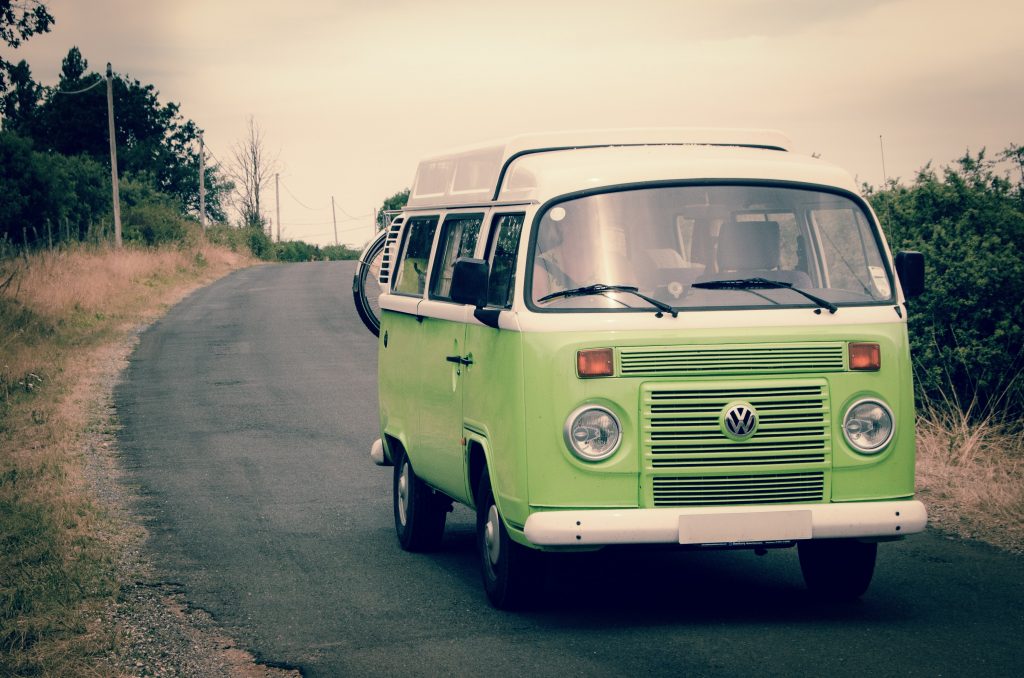 There are several advantages to living the nomadic, unrooted, and free life on the road. Some people have reported to be happier in this lifestyle than in a regular brick home. Some of the reasons why they chose the RV life include the following:
To embrace a life of travel
Some people reported that that they wanted to see different places they never been to, and RVing is the most efficient and cost-effective way to do it.
In a report published in the Washington Post, people who have been living an RV life have reported their experience on the road to be a positive one. A retired couple said, "Being able to travel in my 60s and see all the things I missed in my younger years is the best part of this lifestyle."
To spend more time with family
Working a typical job takes up much of the time of parents, leaving them little to no time at all to spend with their children.
Another couple reported that they used to barely have time to see their children. Therefore, a solution they thought of was to homeschool the children, work remotely, pack up their things, and live the next few years traveling the country in an RV. They said they do not think they can earn enough to buy a regular house even if they devote all their time at work. But with an RV life, they got to save up on expenses like rent and spent more quality time with their children.
To meet new people
Another retired couple admitted that one of the perks of living in an RV is you get to choose who your neighbors are, which is not possible in a regular home. They said, "If we don't like our neighbors, we just pack up and leave."
A life on the road gets you the opportunity to widen your network and meet new people from all over the country, in campsites and RV parks, possibly with similar perspectives, hobbies, and lifestyle which makes bonding with them effortless. And if you don't, you can always go to the next place and meet more people. It is also good in helping the children socialize, as another couple stated, "The kids have so many friends everywhere we go. You can definitely do this with kids."
To go on an adventure
You have to admit, waking up to a different city, a different view, and a different experience everyday can be very appealing to people who seek a more adventurous lifestyle. Living an RV life would mean, you get to chase adventures at a more affordable cost, rather than save up for a vacation or a trip once or twice a year. An RV life will allow you to experience adventures everyday.
To live minimally
A minimalist and simple life is required if you plan to live in an RV life. There is no room for a lot of stuff, so you will need to get rid of most of your possessions. The RV life has been described as a way to live the American Dream, while traveling with minimal belongings and work whenever they want or need to.
How about you? What made you decide to live in an RV with your family? While contemplating on this, you can learn more about Stanley RV Park by visiting our website.