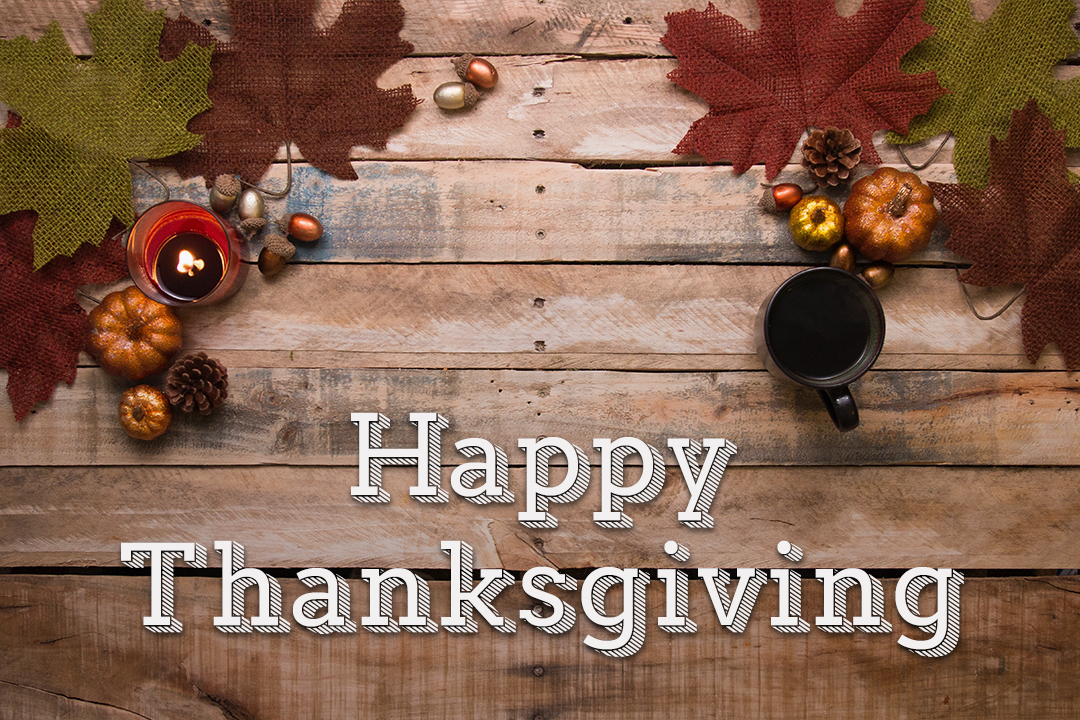 "We must find time to stop and thank the people who make a difference in our lives."
— John F. Kennedy
At Stanley RV Park, we believe that gratitude is a mark of a noble soul and a refined character. We are very lucky to be with people who are grateful and make others feel better about themselves!
To our valued RV park guests: Thank you so much for your patronage this year. We've truly enjoyed serving you! We hope you have a joyous holiday and we look forward to serving you again. One of the reasons Thanksgiving is such a fun holiday is the fact that most people are in good spirits and ready to give thanks for all that they have been blessed with. Take a look at some of the best ways to give to keep the spirit of Thanksgiving alive all year.
Offer your help.
Surely every person in your life could use an extra hand with something, whether that's getting their home ready for holiday company or tackling that fix-it list. Let a friend or family member know that you'd like to lend your help if they need it.
Extend an invitation to someone who would welcome the company
It's never fun to be alone on the holidays. Whether widowed or single, orphaned or separated from family by geography, the prospect of celebrating a holiday by yourself is never fun. Consider giving someone a much-needed respite from a solo holiday by extending an invitation for lunch or dinner. It may be a small gesture, but it could mean a world of difference!
Share your gratitude on social media.
If you're a regular Facebooker or Instagrammer, spread the love these next two months praising the people you cherish most in your life. Try sharing short stories about someone who has impacted your life, inspired you, or made your day recently.
Happy Thanksgiving! We hope you have a wonderful day celebrating all there is to be thankful for. In case you're around Midland, TX and need an excellent RV park to stay in, be sure to visit Stanley RV Park.
Call us at 432-550-7505 to enjoy wide open spaces and friendly faces that will make your RV stay a memorable one.