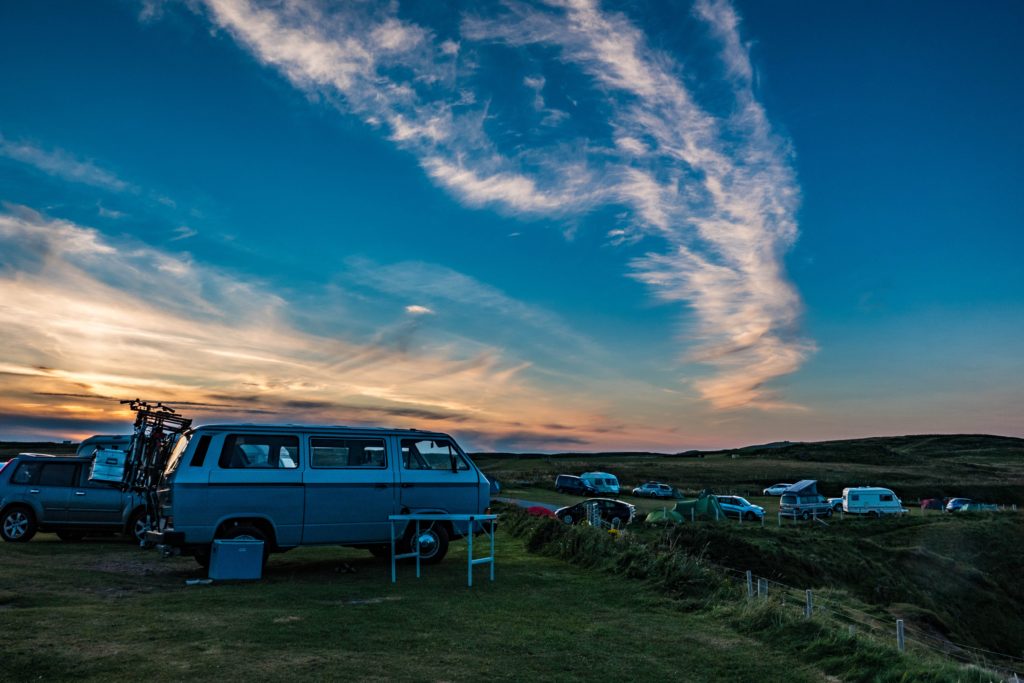 Living in an RV is very different from living in your own house or apartment. Your living space is limited, your amenities are reduced, and you have no permanent address and neighbors. However, these limitations should not discourage you from experiencing life in an RV.
If you are the adventurous type and you don't want to be confined by the walls of your house, living in an RV may be your best option. Note, however, that when looking for a RV park to stay in, make sure that you choose one with complete facilities and amenities to make your experience convenient and enjoyable, especially if you decide to stay in a RV park long term. Here are some RV park must-haves to consider before planning your route and itinerary.
Electricity
Of course you want to travel, explore new places, and be adventurous. But that doesn't mean that you have to live like ancient nomads. To power your appliances, like your TV, coffee maker, laptop, and iron, find an RV park that offers free electricity. Stanley RV Park in Midland, TX offers free electricity to all customers.
High-Speed Internet
If your work requires you to connect to the internet, make sure that the RV park you will stay in provides internet connectivity. While wi-fi connection may be sufficient for light online tasks, an individually secured cable internet will be your best option if your daily work heavily depends on going online. Stanley RV Park in Midland, TX offers free, personal high-speed internet to all customers. By person, we mean each person gets their own private internet… it's not just one shared community WiFi.
Laundromat
Washing clothes can be a bit of a challenge when you're living in a RV park. Thus, having a laundromat on-site, or at least nearby, can be a life saver. Stanley RV Park in Midland, TX offers a free laundromat on-site for all customers.
Entertainment
Having a DVR with hundreds of movie channels can effectively kill boredom while you are living in a RV park. There's only so much you can do in a RV park, so if you plan to stay for long-term, having local channels and movie channels can keep you entertained. At Stanley RV Park in Midland, TX, all customers are provided a free DVR and over 200 movie channels!
There are a lot of RV parks you can visit and stay in either for short-term vacations or long-term occupancy. If you are around Midland, Texas, Stanley RV Park is the perfect place to go to and the most for the money, complete with free amenities and facilities you will enjoy! Call 432-550-7505 or visit www.midlandtexasrvpark.com for more information and availabilities.