It's one thing to find an RV park or RV campground that offers short-term solutions in a fair and efficient manner. It's another thing for the same RV park or RV campgrounds to have long-term solutions available and with great amenities too.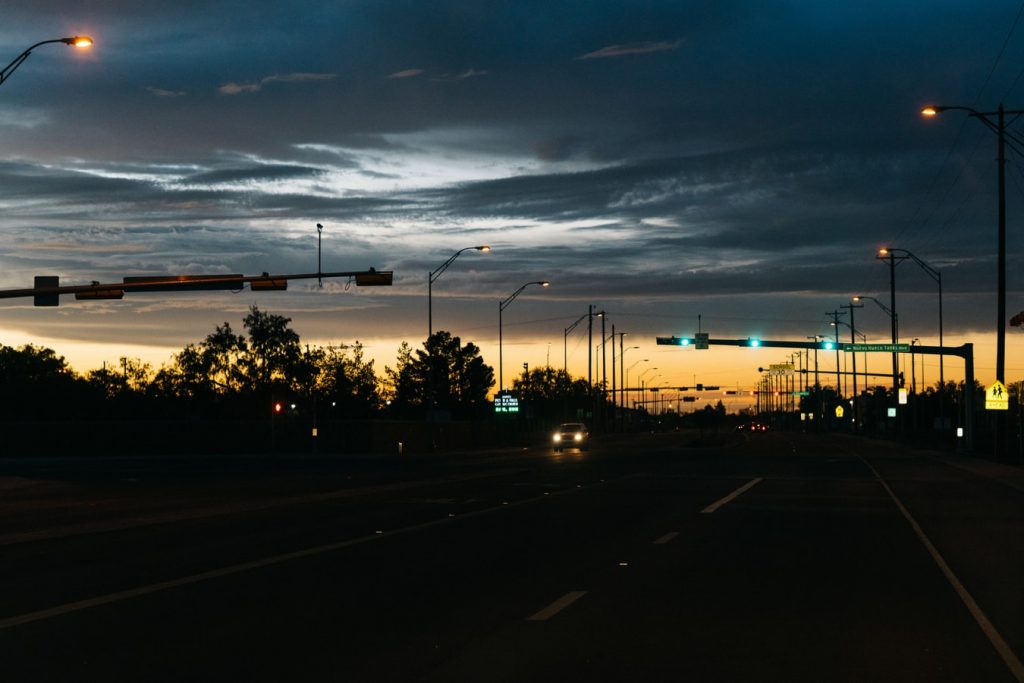 West Texas is known for producing the most amazing sunrises and sunsets you will ever see and for the friendliest people on earth. If you head to the Southern Plains of West Texas, you'll find Midland. Originally founded in 1881 as the midway point between Fort Worth and El Paso on the Texas and Pacific Railroad, Midland has thrived during numerous decades, boasting a history rich with western heritage, a lively arts and culture scene, and a center for sports.
It's this kind of diversity that makes Texas a hotspot for many things, include RVing. Whether you have come to our RV park for work, family, or fun, our mission is to be your gateway to 'Enjoy Wide Open Spaces and Friendly Faces' for which Stanley RV Park and Midland are known.
Our Midland TX RV parks offer 160+ RV spaces with all the amenities, utilities and comforts you need during your RV stay in Midland. Whether you need our Midland TX RV parks for a few days or would like to stay for a longer term, our RV park is a great choice.
At Stanley RV Park in Midland TX, the available RV spaces in our RV campground are ready for you at a moment's notice. Our clean and affordable property is likely to offer the living solutions you need. With an RV in tow, we will have the available RV space that will put you in a comfortable environment.
If the convenient access to the interstate doesn't do it for you, our amenities will. We offer free hook-ups with 30/50/20 AMP service, free electricity, free individually secured cable internet (30MBs) with modem and built-in wifi, free DVR with HD, 200+ Channels, free Movie Channels – HBO, Starz, Showtime Movie Channel, Cinemax, Encore, etc., and to top it off, free access to the laundromat with 8 washers and 8 dryers. College kids can't even get that kind of deal within their own dorms.
Stanley RV Park seeks to provide an RV space where both are on full display. We do this by making sure guests experience hospitality with a smile. Our RV park in Midland has convenient, free amenities aimed at providing our guests with a relaxing, trouble-free stay in Midland, Texas.
We want to make sure your stay in our RV park is comfortable and enjoyable, reducing expenses and treating you to one of the best RV park experiences possible. Stanley RV Park in Midland has been in business since 1978, originally opening as a mobile home park. It was changed in 2004 and is now part of the family of Midland TX RV parks.
We are a second-generation RV park in Midland. What this means for our guests is having access to a home-town team working to make sure our guests' unique needs are met during their stay with us in Midland.

Because we call Midland and the Permian Basin home, we want to share our love for the rich history and local attractions which led us to call our RV park 'home'. Our strong family roots and our Midland hospitality make our brand an RVer's 'home-base' to explore the best of dining, entertainment, and the history of Midland, Texas and the surrounding areas.